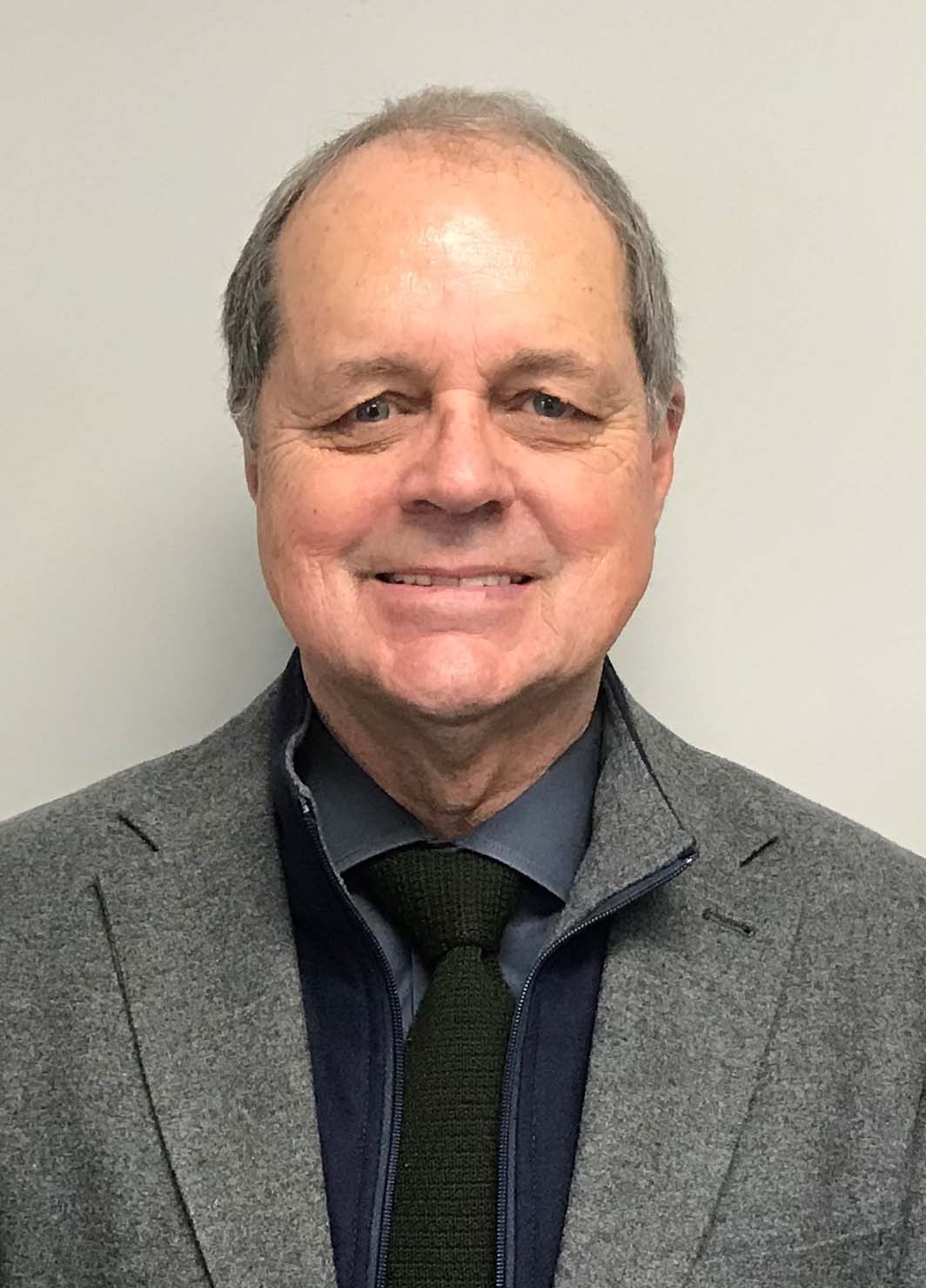 Mick DiFronzo
Mick is the Principal agent of DiFronzo & Company. He is a Licensed Insurance Consultant, a graduate of MSU-B, 1968 with an extended Business Major. Mick received his CLU designation in 1974 and has received Agent of the Year with North American Life & Casualty and Representative of the Year with Blue Cross/Blue Shield of Montana. Mick is a past President of Eastern Montana Association of Life Underwriters and the past President of the American Society of CLU's, Billings Chapter. Mick is also a Life member of the Million Dollar Round Table.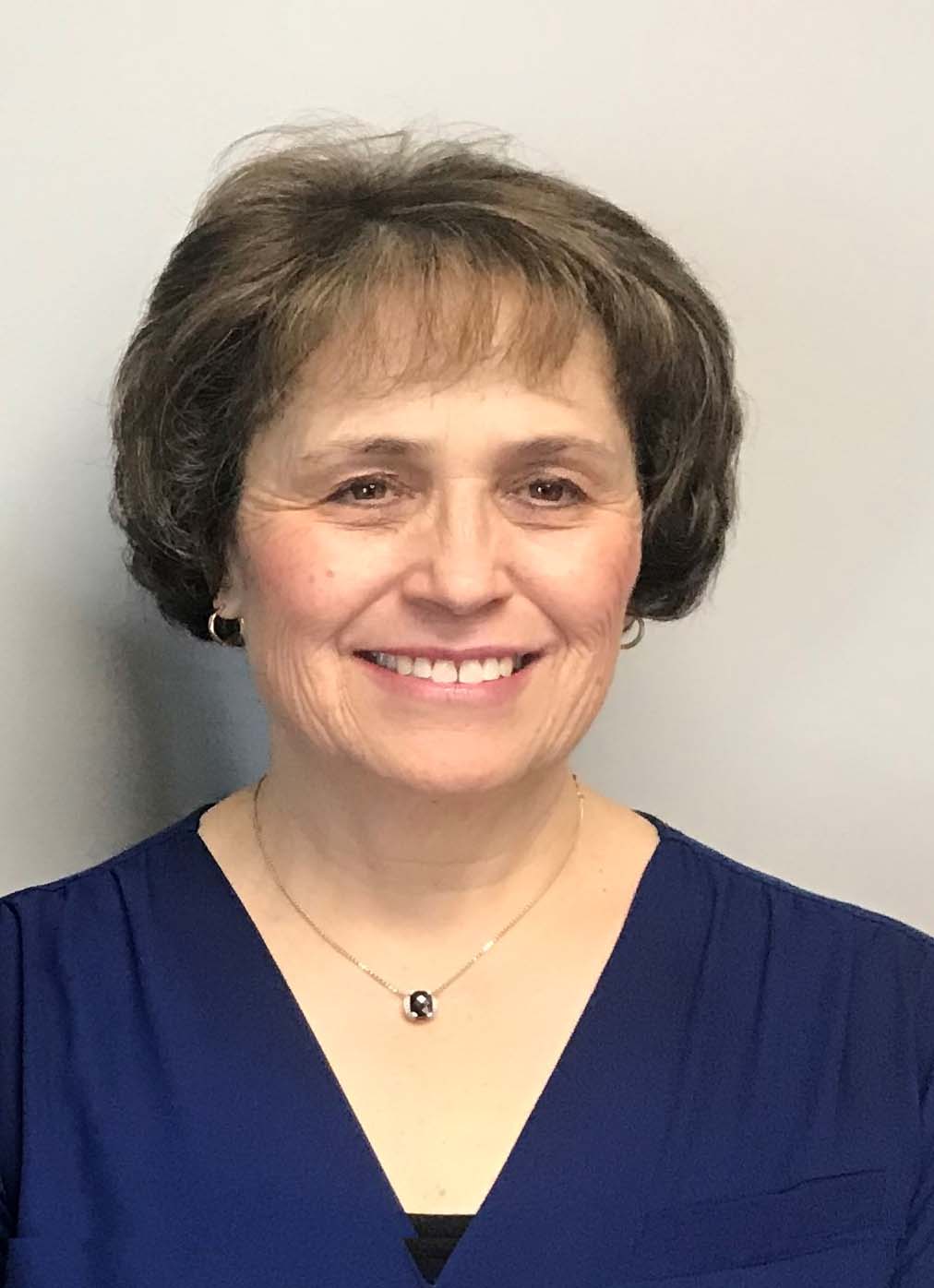 Pat DiFronzo
Pat is a Licensed Representative with a diverse background on many different plans, benefits and companies. She has been in the business for over 25 years working side by side with Customer service in business' like BlueCross BlueShield of  Montana, Pacific Source, Humana and many others. Pat knows how to get things resolved and is a definite asset to our Company.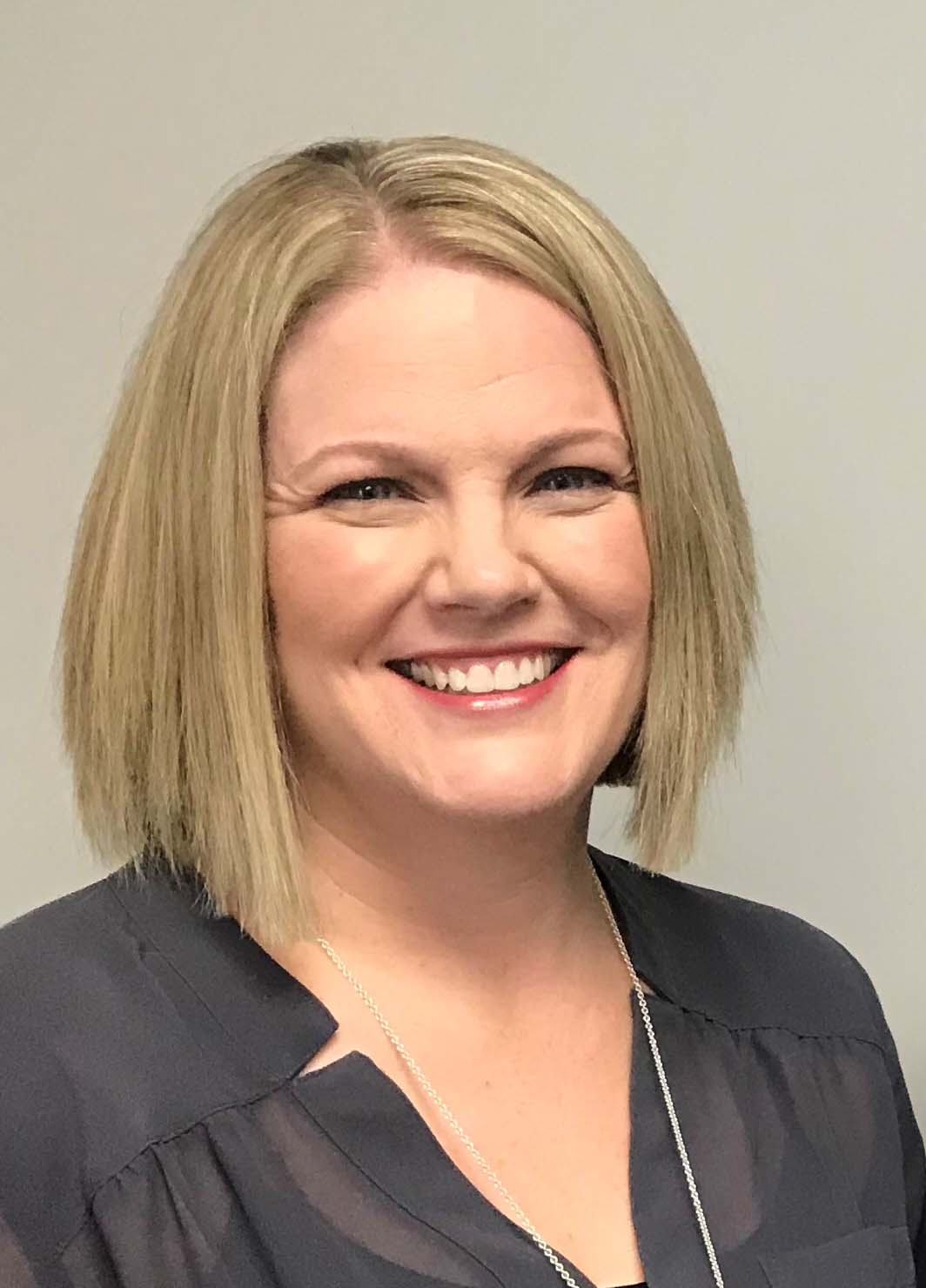 Jennifer Reas
Jennifer has been the Office Manager for DiFronzo & Company since 2014. Her three children attend Billings Catholic Schools, and when she is not in the office, she's likely watching one of her kids' extra-curricular activities.
Katie Hatzell
Katie Hatzell has been assisting us in the office at DiFronzo & Company since 2021.
Mario DiFronzo
Mario is a Licensed Representative with many of the companies we represent. He has been in the insurance business for over 28 years. He has a BA in Business and is a huge asset to DiFronzo & Company. Mario's expertise lies in working with small and large groups and Medicare Products.